Technological Leasing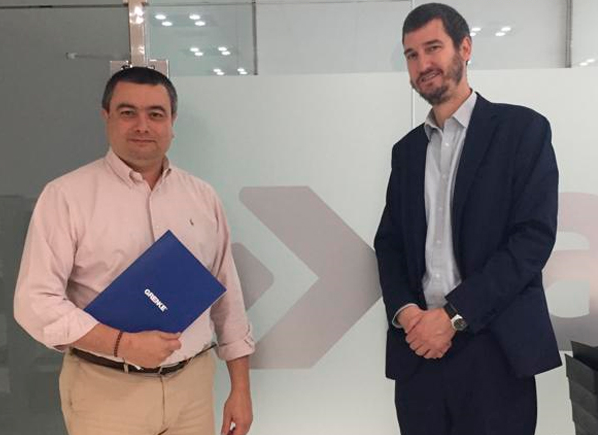 Avanzada7 has signed an agreement with Grenke to offer a technological leasing to its clients with very favorable terms for the client.
Technological leasing means to hire products for a certain period of time.
In few minutes it's posible to know if the operation has been approved. You only have to know:
Final client's identification number (lessee).
Final amount of the purchase.
Leasing period (up to 60 months).
For more information, please send an e-mail to sales@avanzada7.com