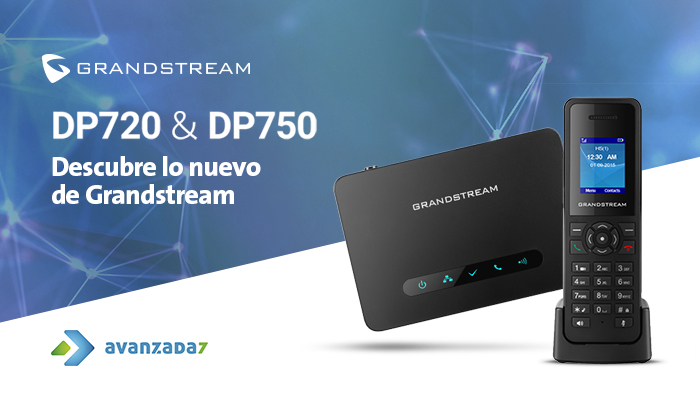 Newest Grandstream...
Grandstream launches two new products: the cordless phone DP720 and DP750 base station; a DECT system ideal for any business, residential environments and/or large surfaces that are sold separately and are already available on the online store at Avanzada 7.com

Both are compatible and supports advanced telephony features, including call transfer, call forwarding or call waiting option. Furthermore, DP720 also supports high definition audio thanks to its duplex speakerphone.
Another of the qualities that make this products very attractive and functional is the range of its base station: up to 300m outdoors and up to 50m indoors. A highly anticipated launch of Grandstream thanks to the design and the quality to which we are accustomed.
We tell you then what are the features of these Grandstream products:
Grandstream DP720 (handset)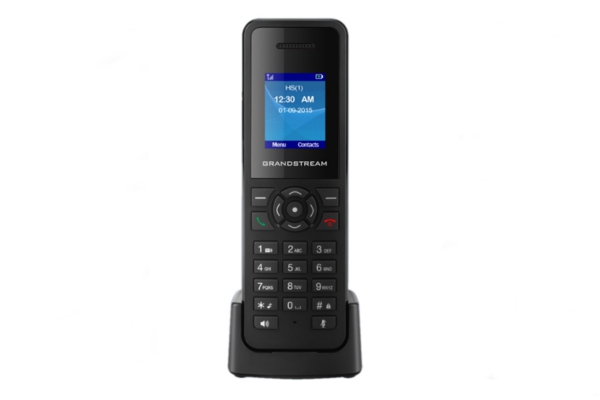 Up to 10 SIP accounts for each handset
3-way conference
Audio HD and microphone Full Duplex
Screen 1.8 inch (128x160) TFT color LCD
23 function keys
Compatible with DP750


Grandstream DP750 (estación base)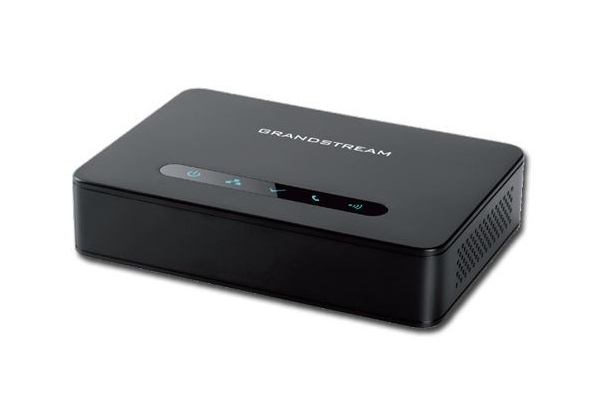 Up to 10SIP accounts system
3-way conference
TLS and SRTP encryption security
1 x 10/100 Mbps auto-sensing Ethernet with integrated PoE
5 LED indicators
Compatible with DP720

Contact us to sales@avanzada7.com and order yours!